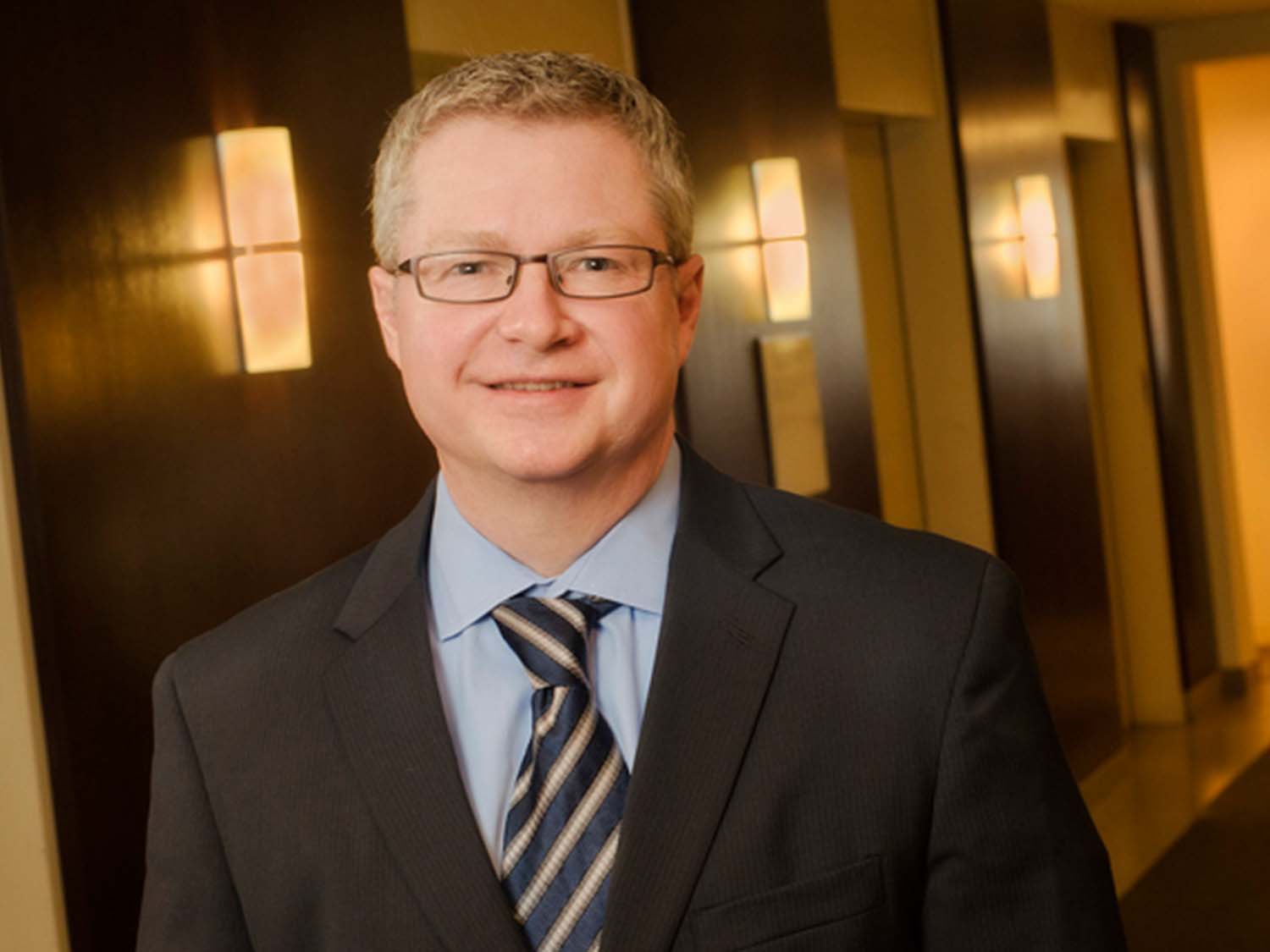 John Fonder
Partner, Patent Attorney
fonder@cfd-ip.com
(612) 315-4108
Minneapolis Office
33 South Sixth Street, Suite 3950
Minneapolis, MN 55402
Languages
Mandarin Chinese
 Education
University of Minnesota, B.S., Mechanical Engineering
University of Michigan, M.B.A.
Hamline University Law School, J.D., cum laude; Minnesota Law Review – Managing Editor
Bar Admissions
Supreme Court of Minnesota
U.S. Court of Appeals for the Federal Circuit
U.S. District Court, District of Minnesota
U.S. Patent and Trademark Office
Membership Organizations
Minnesota State Bar Association
Minnesota Intellectual Property Law Association
International Trademark Association
Bio
John Fonder's intellectual property practice includes U.S. and international patent prosecution and litigation in many technology areas, including electronics, telecommunications, medical devices, computer architecture and software, and general mechanical arts. John also counsels clients on trademark acquisition and enforcement, IP portfolio management, and licensing strategies.
When it comes to assisting clients who are expanding into international markets, John has the advantage of first-hand knowledge, particularly when it comes to Asian markets. John has spent considerable time living and working in China and Taiwan, and maintains close relationships in academic, business, and legal circles in those countries, among others. John serves as a visiting professor for the China University of Political Science and Law in Beijing, lecturing on intellectual-property topics, US-China comparative law, and legal research.
Professional Experience
Before pursuing a career in intellectual property law, John was the lighting division director for a Minneapolis-based import company where he focused his time on pursuing licensing opportunities, resolving patent infringement issues, and developing new lighting products. John also worked for several years as a product manager for Emerson Electric, where he developed new products for the U.S. and Asian air-conditioning markets. As an application and sales engineer in Detroit, John designed and sold industrial HVAC systems and controls for use in the automotive industry.